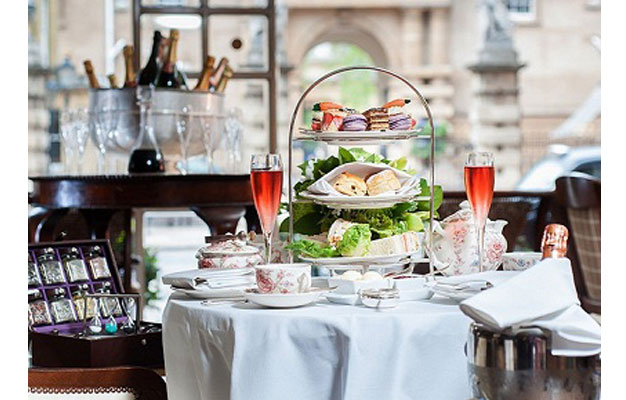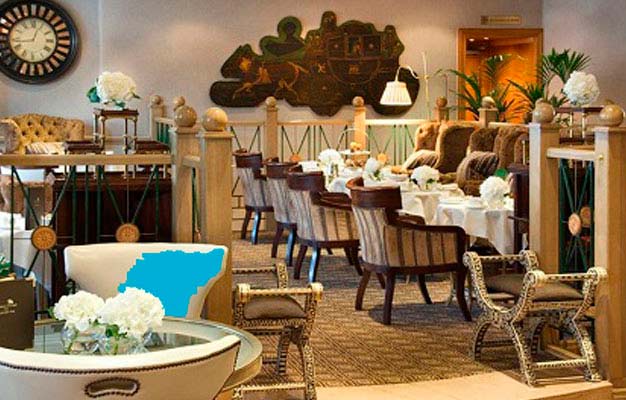 Afternoon Tea en The Rubens
There is no better place to enjoy this traditional English afternoon tea than sitting back in the Palace Lounge overlooking the Royal Mews of Buckingham Palace.
Reserve ahora
Fantástico:
4.6
– 13

reviews
Cambio fecha sin coste Cambio fecha sin coste
Ahora puede cambiar de fecha sin coste! Simplemente use el formulario en la sección Contacto o envíenos un correo electrónico para informarnos sobre la nueva fecha dentro de 5 días antes de la fecha reservada.
Imprime el ticket en casa
Indicaciones
Afternoon Tea en The Rubens
Dirección
Rubens at the Palace 39 Buckingham Palace Road Londres
Atención al Cliente en Español

+44 20 3870 3444
Necesita ayuda? Contestaremos sus preguntas con mucho gusto.