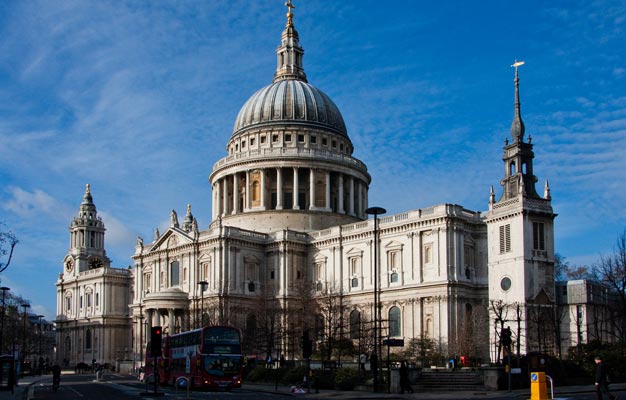 Tour Majestic Londres
See the best of London on this full-day tour that includes all the highlights, such as Kensington Palace, Westminster Abbey, St Paul's Cathedral, The Tower of London and much more.
Reserve ahora
Fantástico:
4.7
– 6

reviews
Cambio fecha sin coste Cambio fecha sin coste
Ahora puede cambiar de fecha sin coste! Simplemente use el formulario en la sección Contacto o envíenos un correo electrónico para informarnos sobre la nueva fecha dentro de 5 días antes de la fecha reservada.
Imprime el ticket en casa
Indicaciones
Tour Majestic Londres
Dirección
16472 Buckingham Palace Rd Belgravia, London SW1W 9TP
Atención al Cliente en Español

+44 20 3870 3444
Necesita ayuda? Contestaremos sus preguntas con mucho gusto.